Imagine a nation where there are lots of church buildings but if you pick one for a Sunday service, the chances of meeting a pastor that actually believes in God are slim. A nation that has a thousand-year-old history of Christianity but now less than 3% of the population are genuine disciples of Christ. A nation where the number of people roughly equal the number of churches in the US, 370,000. This is my nation, the nation of Iceland.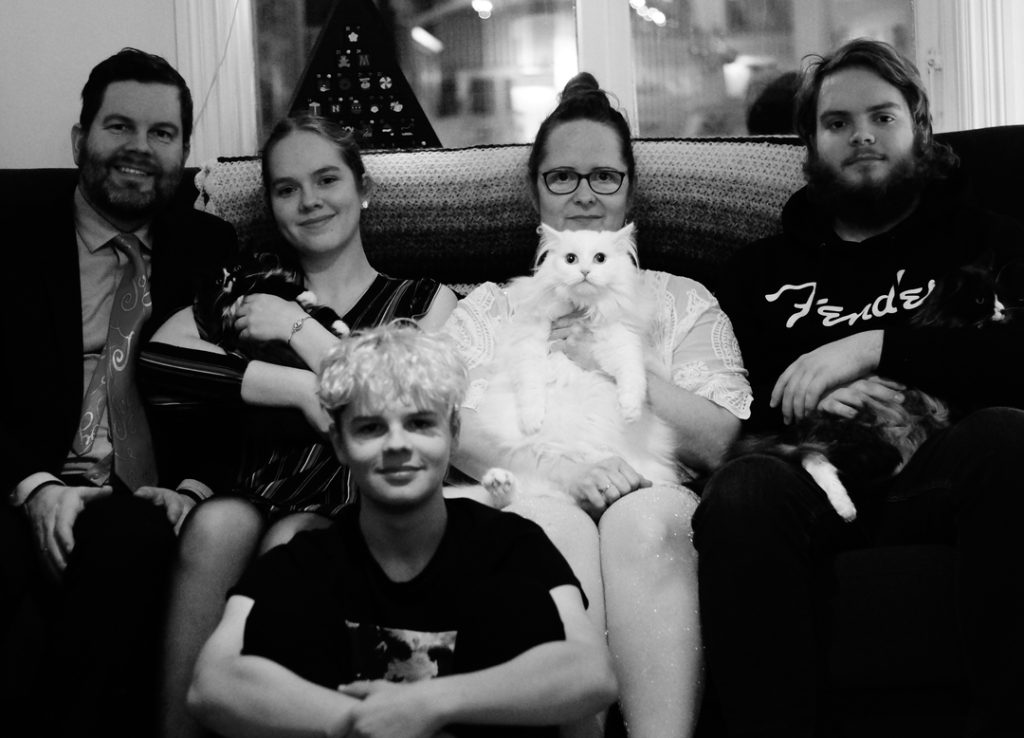 My name is Agust Olafsson and I am a university campus missionary to Iceland and Europe. My wife's name is Kolbrun and we have three children. My wife and I both responded to the gospel after I started watching Christian TV as a 20-year-old university student in Iceland. I had a strong encounter with God that night where I invited Jesus into my life, all by my self. Ever since that moment I have asked God to use my life in whatever way he saw fit.
Through truly a God-moment, we met Dr. Rice Broocks in Nashville in February 2016. That same year, I led the translation of Dr. Rice's book God's Not Dead into Icelandic and have since assisted Dr. Rice with outreach events both in Iceland and all over the world.
After living in Nashville to work with Dr. Rice 2019 – 2020 we moved back to Iceland. My goal is to see Iceland become a sending out nation that will send out young people to bless the nations and advance the gospel. I focus on evangelism in Iceland and joining forces with Every Nation evangelists in Europe in opening up new nations, raising up more evangelists and strengthening campus ministries and church plants. In Iceland, I build evangelism by:
Publishing quality evangelism and discipleship material.
Encouraging and training evangelists in Iceland to do campus ministry.
Engage with university students by planning large and small events. For example, planning small dinner talks around a given topic (10-20 people or so), with a short presentation, conversations, and relationship building.
One on one evangelism and discipleship.
Hosting mission teams from abroad.
Planning and leading mission trips to nations in Europe.
My wife and I also enjoy simply encouraging churches and people, especially in the area of evangelism.
Subscribe to my newsletter. I would love to get to know you and explore partnering with you to advance the gospel.
I will keep you posted with short emails. I also use this site to post short blog posts, videos, and other material.